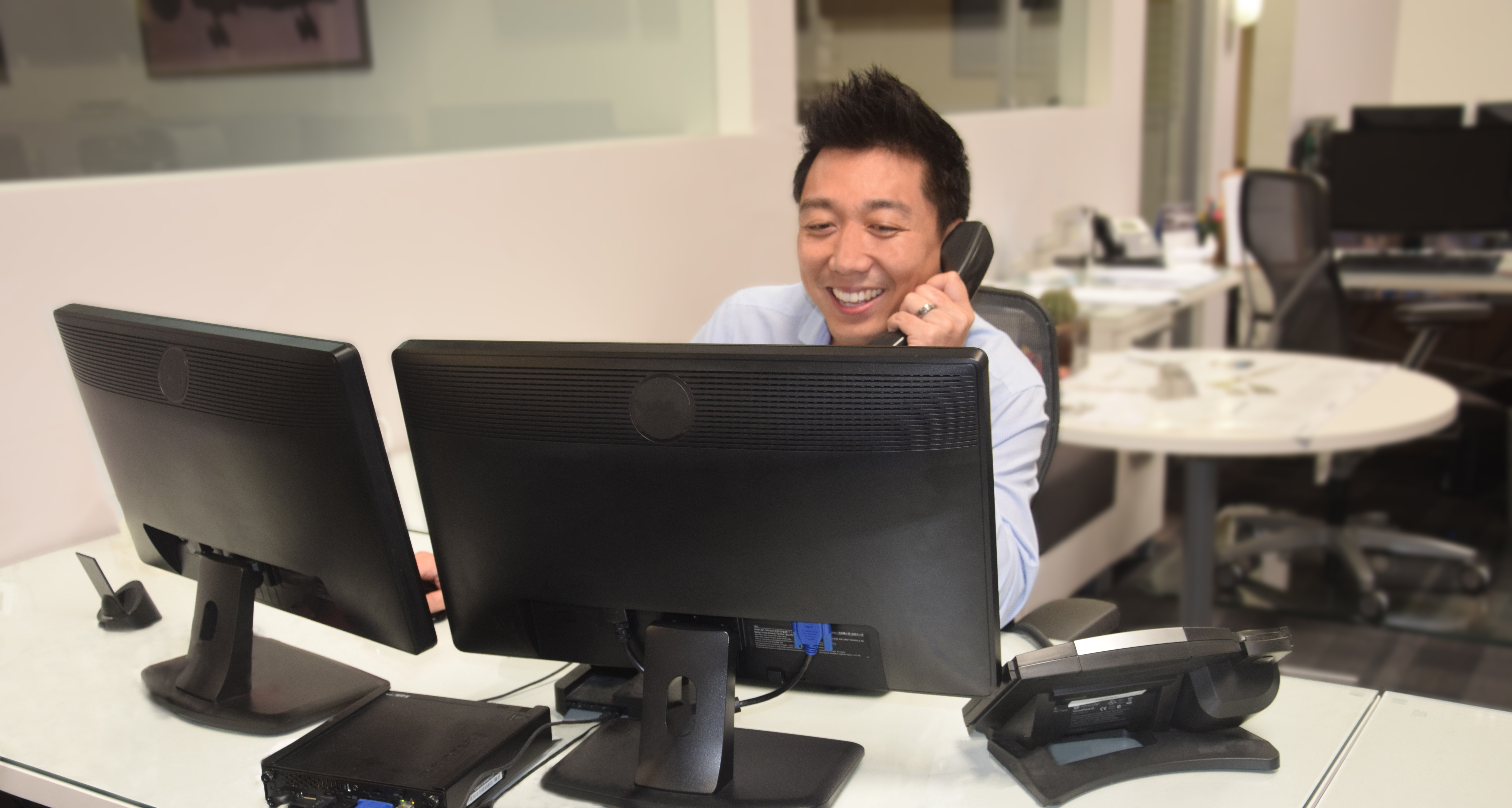 24/7 AOG Support

How can we assist? With facilities in Los Angeles, Miami and New Delhi, we can offer 24 hour sales and logistical support, seven days a week in an effort to deliver the parts you require within the quickest time possible.

We have strategically placed component inventory in Los Angeles, Miami, and Southeast Asia to better serve our customers and component programs.

We use the industry's leading electronic marketplaces to list our inventory and strive to be as current and accurate as possible. We also have strategic partnerships in place and can easily support your requests for parts we may not be listing as well.

Send us an email at AOGDesk@globalairtech.com or call our toll free number +1 (888) 996-2588.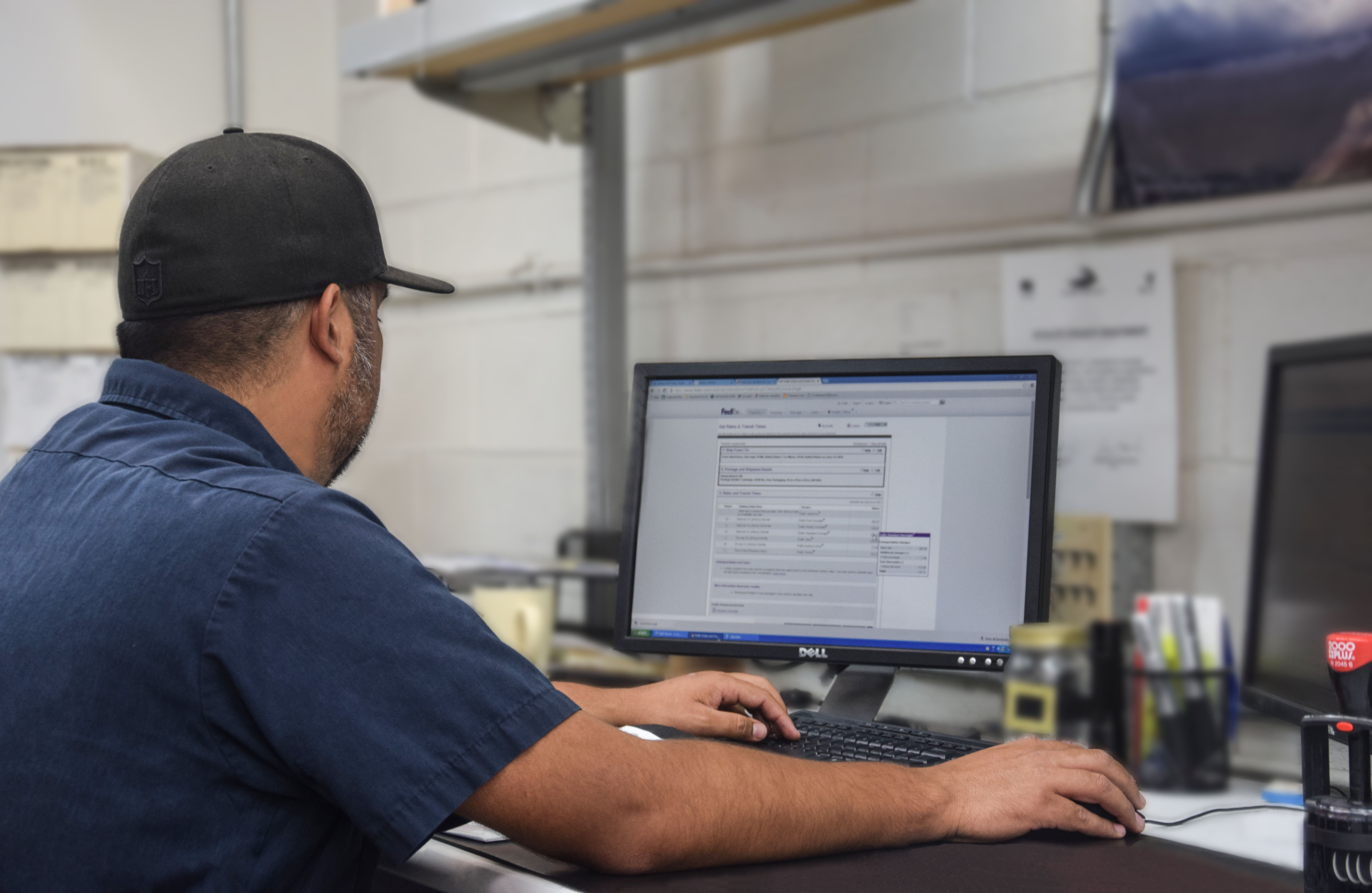 Component Support Programs

Component Support / Pooling Programs provide tailor made solutions to address our customers' needs and requirements. These solutions aim to provide guaranteed component availability via single channel pooling while reducing initial investment and giving a predictable cost model.

Let us help you reduce inefficiencies and operating costs through strategic partnerships and effectively managed solution focused programs.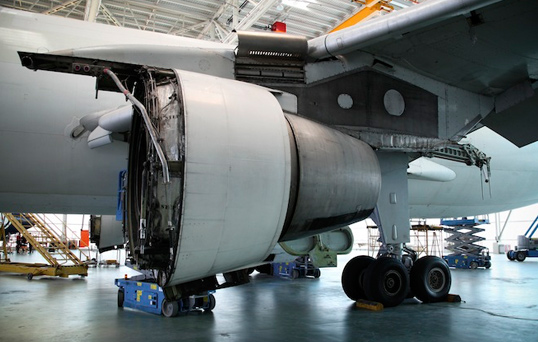 Exchange/Loan

With exchanges, loans, and leases from Global Airtech, customers have an alternative to costly replacement and receive the highest quality components from a highly trusted source.

Benefits include lower overall cost per part exchanged, flexibility in our exchange agreements, automated follow up to help you return your core on time, and less inventory for the customer to store.

And with inventory located worldwide, we can provide what you need, when you need it.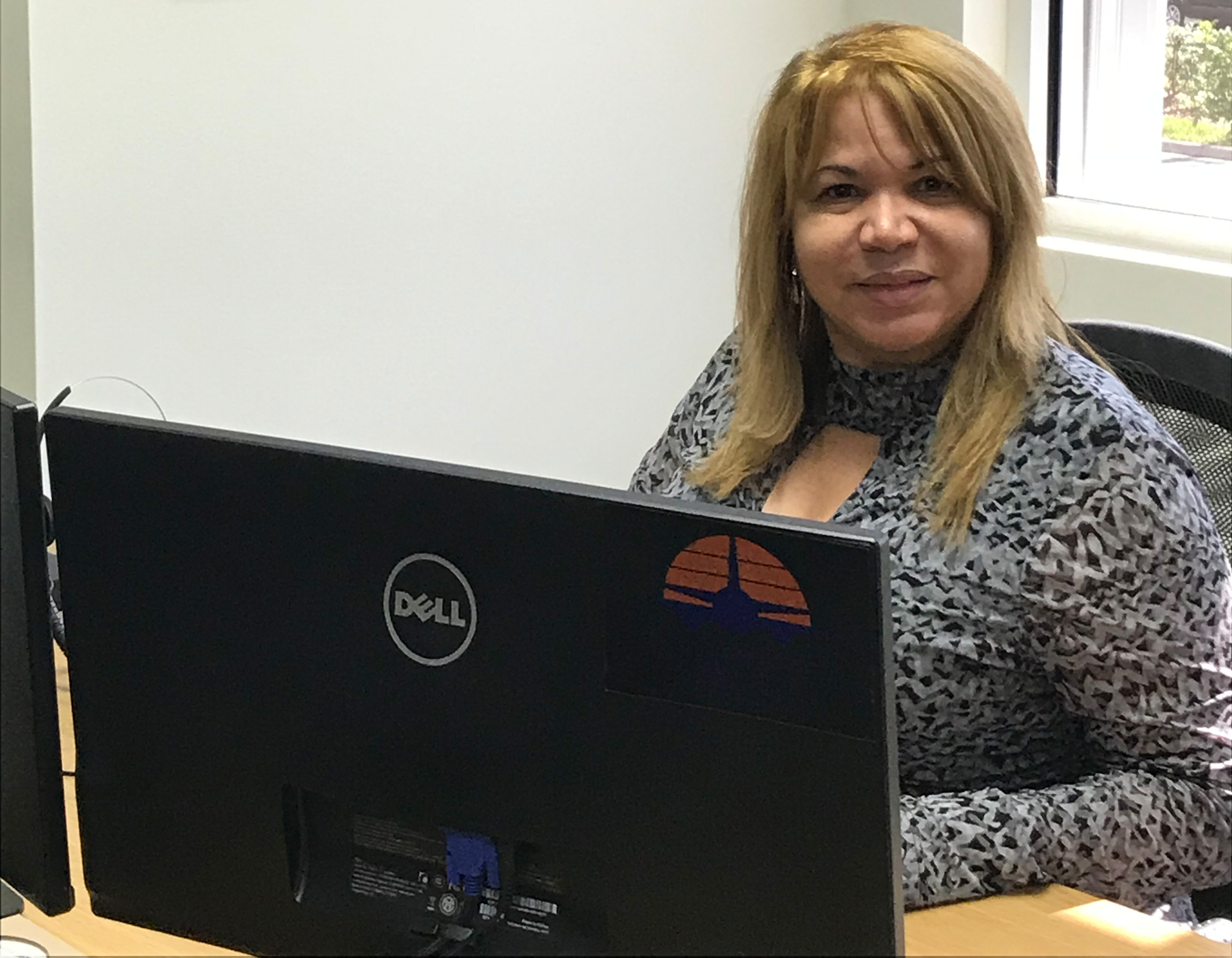 Repair Management

With over 25 years of expertise in the industry, Global Airtech's team manages repairs to ensure quality, low cost, and a quick turn around time making sure to meet all of our customers' requirements.

Let us help you streamline your repair process. Contact us at Repairs@globalairtech.com for more information.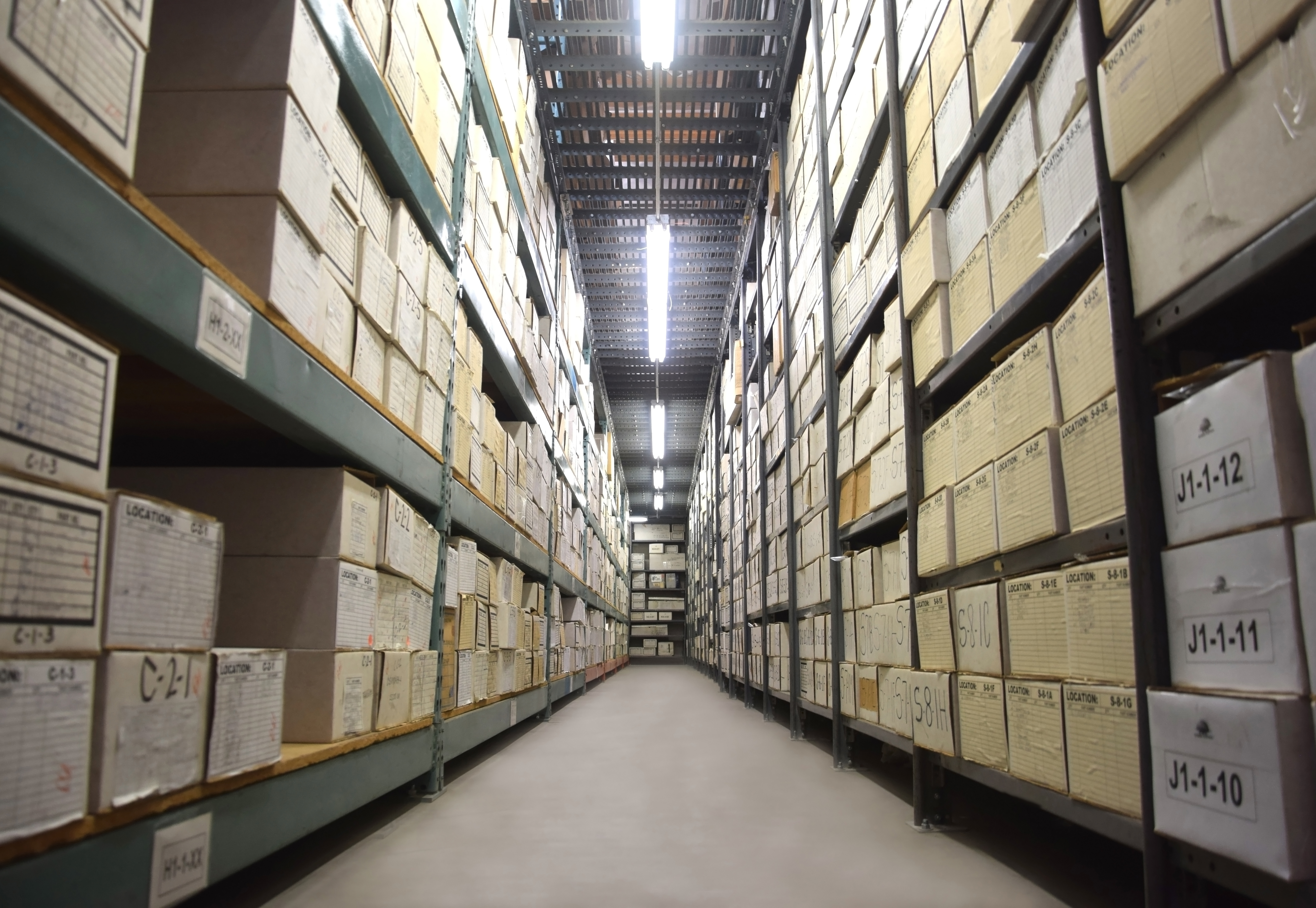 Base Kits/Consignments Inventory

We offer tailor made component support solutions to meet your specific requirements. At Global Airtech, we provide inventory on consignment to help our customers when needed. It enables you to maintain plenty of on-site inventory that is customized to your needs, freeing up your capital.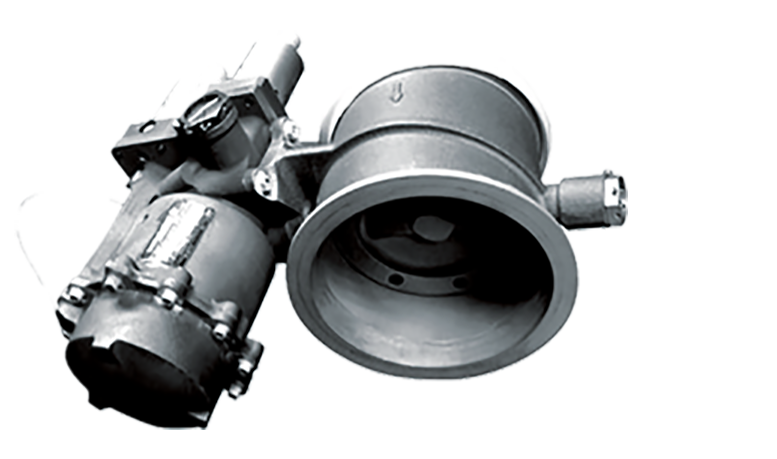 Surplus Inventory/Consignment or Purchase

Global Airtech has over 25 years of experience in warehousing, procurement and the selling of parts and materials. We have worked to build a winning team and an international vendor and customer base to support global distribution, allowing us to move assets quickly and efficiently.

Thanks to our strong buying power, we can purchase entire inventories when it's most advantageous for our customers to sell. We also partner with our customers on consignment surplus inventory and can market, sell, store, package and ship the material based on our customers' needs.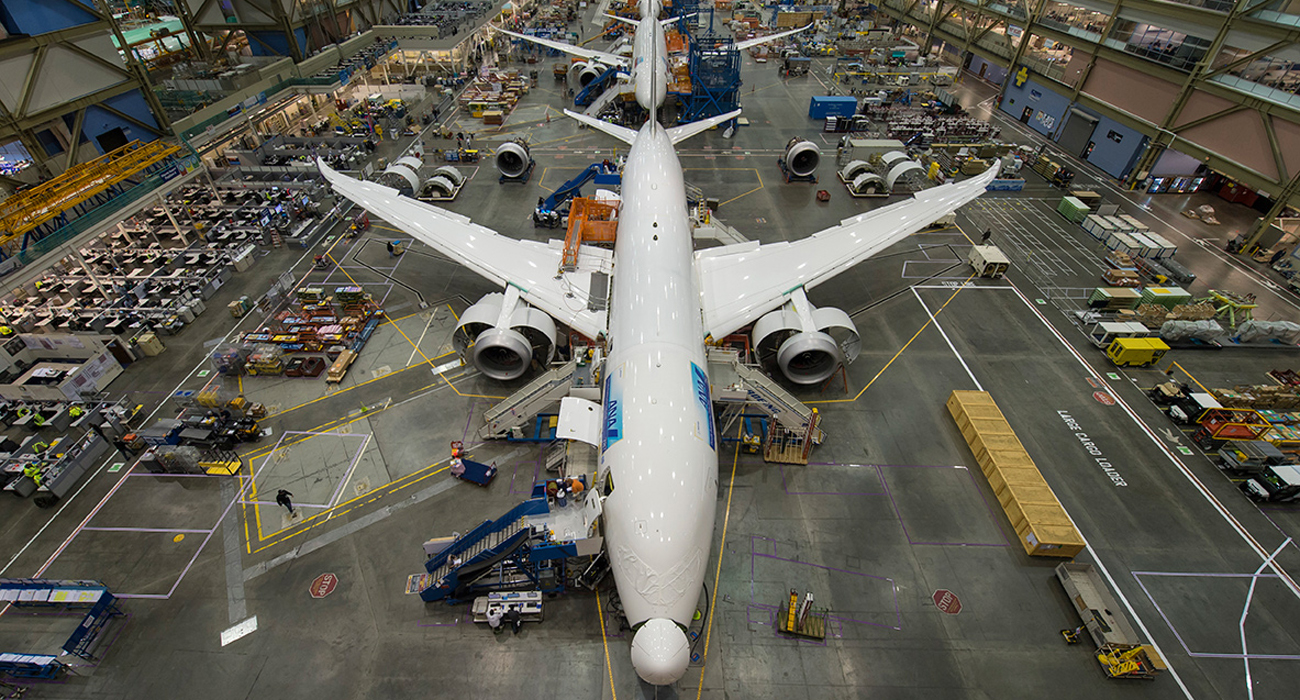 Initial Provisioning

Initial provisioning supports you in the selection and initial procurement of spares required to support and maintain an item for an initial period of service.

With a wealth of management experience, we are ideally placed within the industry to provide initial provisioning and sourcing support. Our extensive inventory holding in Los Angeles, Miami and Southeast Asia, and strong relationships with many major OEMs, allow us to deliver a reliable service tailored to your specific needs.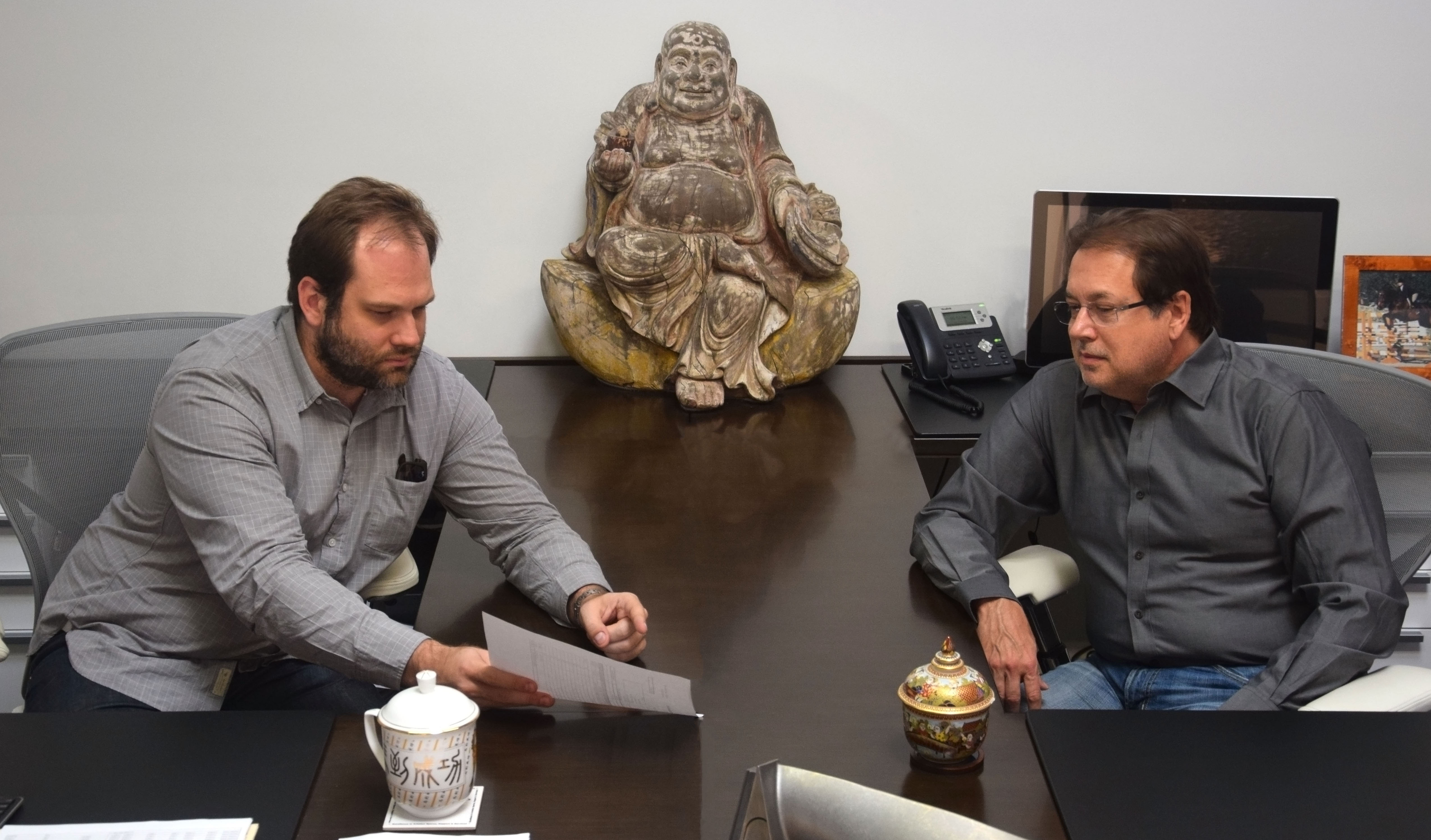 Looking to Partner

We continuously work to create strategic partnerships that would enhance what strengthens us as a preferred worldwide supplier. We look to partner on projects like Power by the Hour, Exchange Pools, Consignments, Loans/Leases, Repair Management, End of Life, and End of Lease.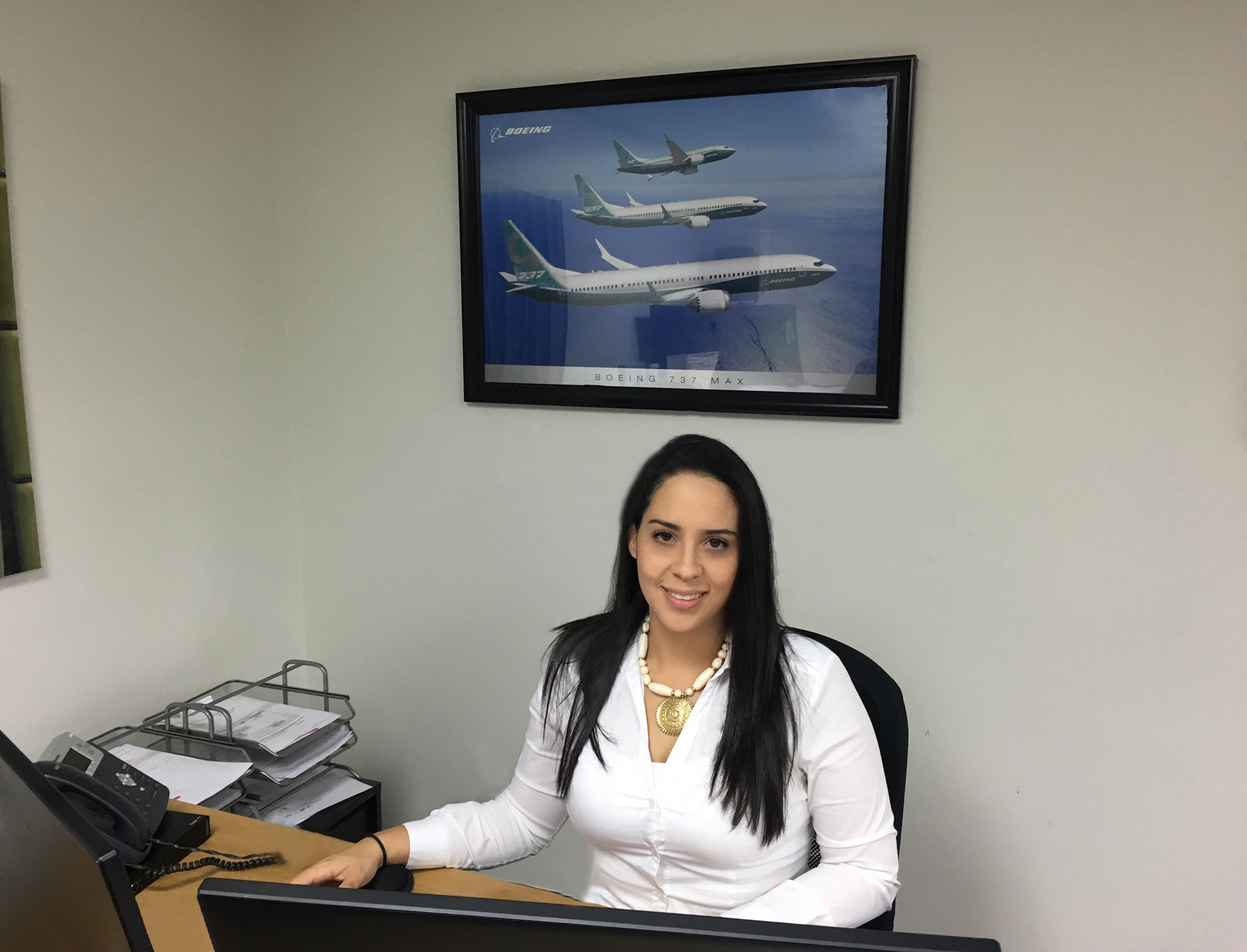 Global Logistics

At Global Airtech, we provide customized solutions to meet aviation worldwide logistics requirements. Working with strategic aviation suppliers in development of global operations, we can provide aerospace customers with an extensive global network. We will ensure you get what you need, where you need it, when you need it.